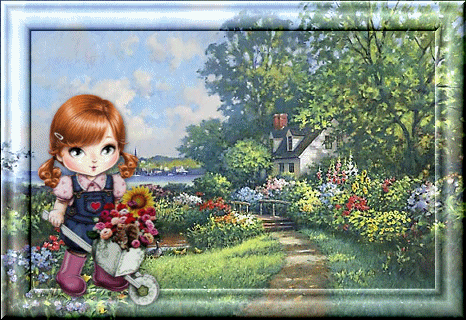 Good Morning Yall, I hope that everyone had a great Saturday and ready to start a new day. It is currently 48 degrees with a windchill of 46 degrees. The winds are out of the North Northeast at 5 mph. Yesterday it was cloudy most of the day and most of the rain had moved outby Noon, but it still stayed cloudy for the most part and on the cool side with some drizzles every once in a while. Today is suppose to be Sunny and around 67 degrees and up into the 70's tomorrow thru Wednesday.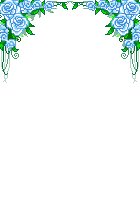 After I had posted yesterday morning, I decided to cook a good Breakfast so DH cold get up and at and take his meds. I fixed a package of Turkey Bacon and opened up a can of Granss Jumbo Biscuits and scrambled some eggs with fresh Parsley in it.I woke everyone up to eat. Me and Dh ate but the girls were still too sleepy to eat , so they only ate a Biscuit and went back to bed. I tired going back to sleep as well since I had been awake since 3:)0a.m., but I just couldn't. I guess I was too tired to sleep. I did lay down in bed and wathed Food Network for a while. Both the girls were going bowling withone of our youngest daughter's friend's Church. They finally got home around 5:00p.m. I got up and started fixing supper. I had some dihes left from Breakfast that I washed first. I ended up fixing Steak Fajita's for Supper. They turned out pretty good, but SDH and the girls didn't like the taste of the red, orange, and yellow peppers tht I had chopped up and put in there. DH said they had a different taste than just the regular green bell peppers. I guess next time I will just use a regular green bell pepper. Guess I watch too much Food Network. LOL. The Wheat Flowur Tortilla's were really good and everyone liked them adn said they couldn't tell the difference in the taste of the Wheat and the regular White flour Tortilla's. After supper, I was just too tired to wash dishes again. Ther girls were going to another one of our youngest daughter's friend's Church at 6:00p.m. to play basketball, volleyball, and just to hang out with Christian kids. DH went and got them around 8:30p.m. and brought them home. I had gone to bed just right before DH went to get them as I was just dragging. I guess I overdone myslef on Friday night and waking up early yesterdy morning and staying awake all day.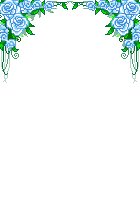 I got up around 3:30a.m. this morning . I had to take me a shower before DH has to leave out. I still havne't quite mastered taking a shower by myelf just yet becaause I don't want to fall, so DH sort of helps me out. Now I am blogging and doing laundry that I didn't do yesterday. DH will be leaving out around 4:45a.m. and me and the girls will be going to Church again this morning. Our preacher has been teaching on the attitudes of the 7 deadly sins on Wednesday nights and then she talks a it more about them on Sunday mornings. It has been really interesting and I don't want to miss any of it. She will be doin this thru Easter. It all ties in with The Ten Commandments and the Lenton Season before Easter. We don't have Church on Sunday evenings unless we have a Fellowship Supper and thats usually once a month. We do have Wednesday night services and we have something for every age group. I must say that it is so good to be back in The House of the Lord an Worshipping him.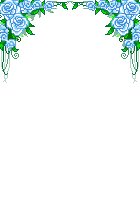 My Dh just left a few minutes ago and I put the jeans and other colored clothes in the dryer. I have some towels that I need to fold up as well. A Woman's Work Is Never Done for Sure.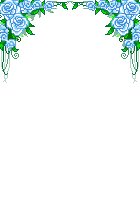 I would like to wish Pea @
A 3rd Blogiversary. She has been blogging for 3 years nd she is such a sweetheart. Please, if you have time drop by to visit Pea and "CONGRATULATE" her on her 3rd year of Blogging. She is also having a giveaway. You will just have to go and visit and read her post from yesteday. She almost forgot it. "CONGRATULTION's" on 3 years of Blogging Pea!!!! It has been a pleasure knowing you and I do enjoy visiting you.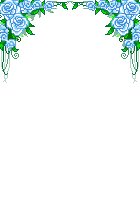 Well guess I'll go for now and fold up those towels and I still have to dry my hair and then I want to fix me some coffee. I'll be around shortly to visit with you. Take care my friends and have a Blessed Lord's Day. May GOD BLESS each and everyone of you.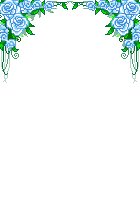 Love,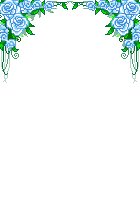 Karen H.