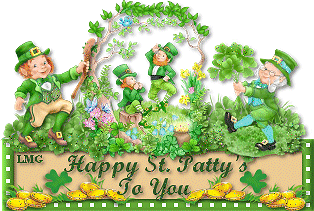 Good Tuesday Morning Everyone. I hope everyone had a wonderful monday and rady to start a new day. It is currently 68 degrees and it feels like 68 degrees. The winds are out of the South-Southwest at 16mph. It's suppose to be up around 76 degrees here today and on the windy side again, so who knows we may be put under anothrer wind advisory before the day is over with. Storms are expected for tonight and a cold front coming thru with a high tomorrow of only4 degrees. I've been having my heat and A/C on the lat few day. I ge chilly at night and warm durin the day. LOL.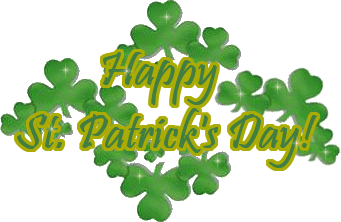 Sunday me and the girls went to Church and after Church we came home and date lunch. I heated up the leftover Roast and me and DD 1 ate some. DD2 wasn't all that hungry she said. After we ate lunch we went to the Dollar Geneal Store as I had to get a Bridal Shower gigt to take to the Church at 2:00p.m. I tellya, those Dollare General Stores sue do have some nice things. I know I could pert near spend DH's whole PAYVHECK IN THERE. Lol. We then came back home so I could put verything in a gift bag. We went back up to the Churh a little befoe 2:00p.m. and the girl had a goodBridal Shower and got lots of nice things. There were 3 tables put together to put things on and all 3 of thme were filled up. There were all kinds of good foods there to eat, but since I hve to watch wat I have, I did goo. I had som eChicken Salad on a piec of brAD AND A FEW CRACERS. AND SOME FRUIT. I had water to drink instead of punch. By the time the sohower was ove with I was really tired. WE came home and I had some laundry to do and finally around 4:00p.m., I told th girls I had to lay down for a spell. I told them if they got hungry there was sandwich meat and some things in the cabinet they could heat up in the microwave. I got up around 7:00p.. and took my vitals ans my meds ansd ate me some supper. I went bck to bed and I actually sept real good on Sunday night. I guess by getting up a 2:00a.m. on Sunday morning nand staying up really tired me out. I've been awake this morning since 2:00a.m. also. I'm having some Coffee now, so if you would like a cup, pleaase feel free to help yourself to a cup. I't's Decaff.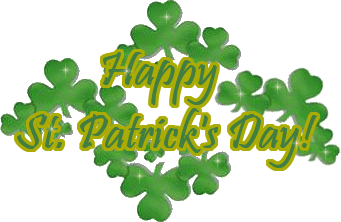 Yesterday was another busy day. After School our youngest daughter had Softball practice until 5:00p.m. After she was done we came home and heatee us a Hot Pocket up in the Microwave and then at 6:00p.m. Our oldest daughter had Softball practice until 7:30p.m. When she was done we came home. They got their showers and done their homework. Normally they do their homework when they get home from School, but since Dthey both ha practice they had to wait until they got home last night.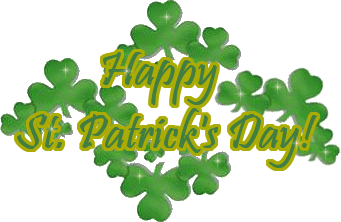 Hopefully this afternoon will be a quiet afternoon and as of right now, nothing is going on. DD 2 does have Pee-Wee Cheerleading tryouts after School today, but I don't hav to go to that tho. Then the business starts back up tomorrow. DD 2 has Softball practice again after School and then we hve Church tomorrow night. DD1 has Softball practice on Thursday evening. So, the days have come where I'm going to be on the go alot especially when their games start up w3hich will be at the end of March when their Pre-Season Tournaments start. I don'ty know why they want to start up so early becaue usually it's cold at the beginning of the Softball Season. Oh well, all I can do is just sit back and complain. LOL.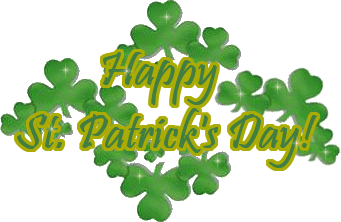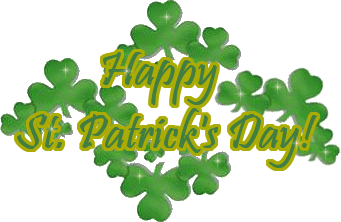 glitter-graphics.com
This coming Thursday morning. I have to go and see the Nerurologist at 9:00a.m. I ask tht you all keep me in your prayers as I go and see him. "THANK YOU" aso much in advance for your continued prayers for me. Jut know they are greatly appreciated.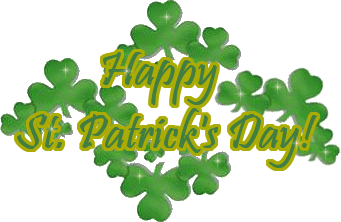 Last nightt when DD1 was practicin, there is WALKING track around the Softbll Field. me and DD2 wALKED part of it. Not very far aince I'm not up to tht just yet. Maybe ech time one of the girls hs practice, I can increase it abit. DD2 wanted to walk 2with me so I wouldn't have to be by myself and she even held my hand so I wouldn't fall. I thought tht was just so sweet of her. Since I have been home from the HOSPITAL, BOTH OF THE GIRLS HAVE really helped me out and I'm so proud of them.They are reLLY GROWING UP INTO fine young ladies.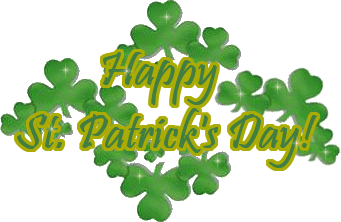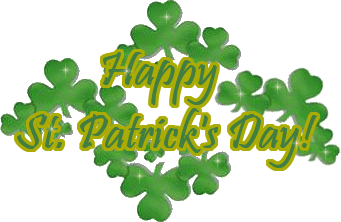 glitter-graphics.com
Guess I'll go ofor now and see who is up and if your not, then I will wake you up. LOL. Twke care my friends and haVE a great day. Msy GOD Bless you and yours.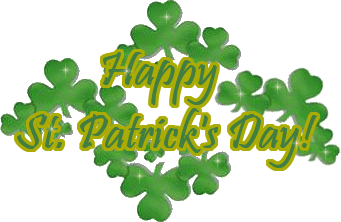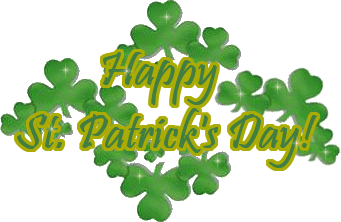 Also some of you may hVE NOTICED THT i HAVE PUT UP Q THING FOR TO ADD FOLOWERS. iF YOU WOULD LIKE TO JOIN, PLEASE FEEL FREE TO BE ONE OF MY fOLLOWERS. i WILL BE MORE THAN GLAD TOHAVE YOU. aLSO, i HAVE fACEBOOK AND IF YOU WOULD LIKE FOR ME TO ADD YOU, PLEASE FEEL FREE TO IVITE AND i WILL ACCCEPT YOU.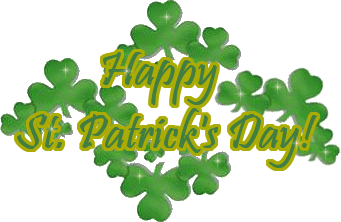 LOVE,
Karen H.