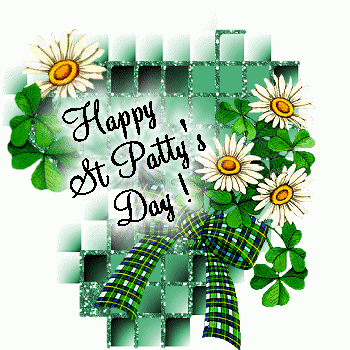 <Good Sunday Morning everyone. It is currently 67 degrees and feels like 66 degrees. The winds are out of the South Southwest at 17mph with gusts up to 26 mph. We are under another Wind Advisory for today. It has beenv vewy windy around here the last few days and this is the 3rd day for us being under a Wind Advisory. There is a chance for some Sever Thunderstorms for today. Ijust hope it doesn't get too severe.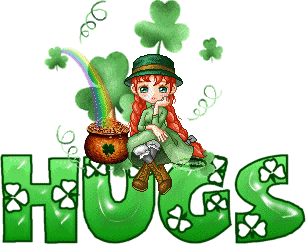 I hope everyone has had a great weekend thus far. On Thursday night, I had bought 2 Beef Roast's from our local grocery store because they were on sale and I put them both in my big Roaster and added some Mrs. Dash's Seasonings nd Black Pepper and Worchestire Sauce along with some chopped up Red Onion, Chopped up Red, Yellow and Orange Bell Peppers, a couple of packages of Baby Carrrots, and some Red Potatoes cut up and added it on with the Roast's. I cooked themall night on 200 degrees andI fave my Parents one of them with some of the veggies for themtohave for their supper Friday night. I also made a pan of Homemade Buttermilk Cornbread to go with it. You talk about good. Me aand the girls will have enough left to et on for a couple of days. This past Frriday was hubby's Friday to go to Memphis to pick up thier load ans whenhe got back and ate Fridy evenning, w3e decided to go to town so it woulsn't be so crowded on us on Saturday. I just hate going to Wal-Mart anymore because they are always moving things around on you. It just chaps my hide at times. LOL. ur youngest daughter had one of her friends to stay all night with her and it was around 12:30-1:00a.m.CST when we got back home. Talk about some tied fgirls. They were ready to go while we were shopping. LOL. I told hubby too bad qwe don't have the money to go shopping every night and tire them out. LOL.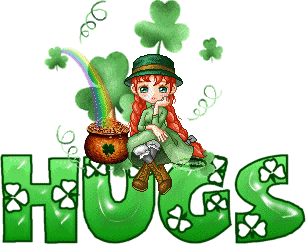 On Friday I went out to the School for our daugheter's Student of the Month Award. Here she i s with her Principal and her Award.



Here she is with my Parents and her Award.

Sorry about that but the pictueres ended up at the top and I uploaded 2 each of them. Aorry a out thst. After the Student of the Month Awards wee over with we went ove to the Cafwerteria and had lunch with her. We hd Burritos with Chees on top Spanish Rice and Jello with Fruit Cocktail and I had plain tea to drink. After Lunch, my Parents came over and Mom got the RoastI had givenher. She called me Friday night before we went to town and told me it was good and tender .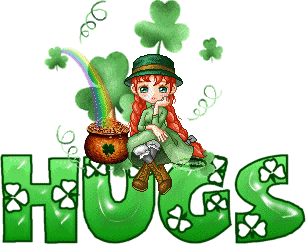 Saturday was spnt laying around much of the day. Since I have beenhome from the Hospital, I can't seem to sleep at night. I get sleepy and when it's bedtime, I got to bed and I get wide awake. I think it mayb e some of the mes I'm on making me that way. After all, I am a walking Drug Store to say the least. LOL. I've got a doctor's appointment his coming Thursday with the Neurologist and I'mg oing to say something to him about it. Tht is one reason I didn't post over the weekend because I was tire and sleepy and needed to get some sleep.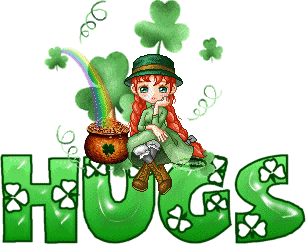 I did manage to vsit few of you las niht and hopefully I will get around some more today. I am planning on going to Church this morning and I'm suppose to help with a Bridal Shower at our Church this afternoon.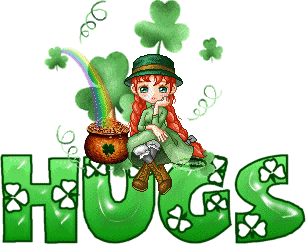 I do hope that everyone sat thier clocks ups sn hour before retiring last night. I don't like losing tht extr hour of sleep. A woman nededs her beauty sleep. LOL.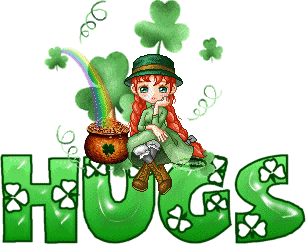 glitter-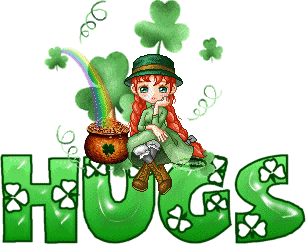 Take care my friends and have a great Sunday. May GOD Bless each and everyone of you.

Love,
Karen H.