Good Thursday morning everyone. I hope everyone had a Wonderful Wednesday and ready to start a new day. It is currently clear and 54 degrees here right now. The winds are calm, so therefore, we have not winchill. The Sun is shining brightly this morning and it promises to be a beautiful day. We had some rain overnight and more rain and possibly some sever thunderstorms are in the forecast for Friday. I just pray it doesn't get too severe. It is suppose to be up around 70 degrees again today and then after the storms on Friday, turning cooler agin with highs in the 50's.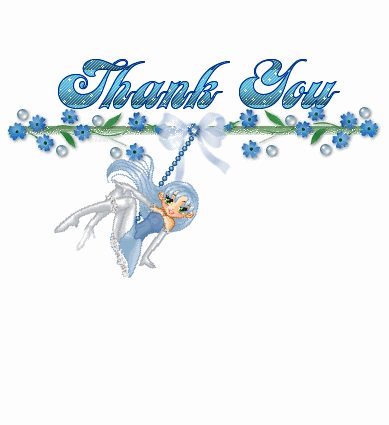 I would like to take this time to "THANK" each and everyone of you for your "HAPPY BIRTHDAY" wishes and also the PRAYERS you said for me yesterday. I do appreciate each and everyone of them so very much. I know I emailed most of you the other night to let you know about me having the Heart Caterization yesterday. "PRAISE THE LORD" there was no blockage and I came thru it just fine. GOD IS GOOD, ALL THE TIME, GOOD INDEED IS GOOD!!!! I got to come home yesterday afternoon, but I am still recovrering for a couple of days. I can't drive for a couple of days and I can't lift no more than 10 pounds for the next week. About all I can do is eat, sleep, and play on the computer, LOL. I do have a book that I want to finish reading as well. But again,"THANK YOU" each and everyone that prayed for me and wished me a "HAPPY BIRTHDAY" yesterday. It is so great to have such wonderful and caring friends online that I can count on.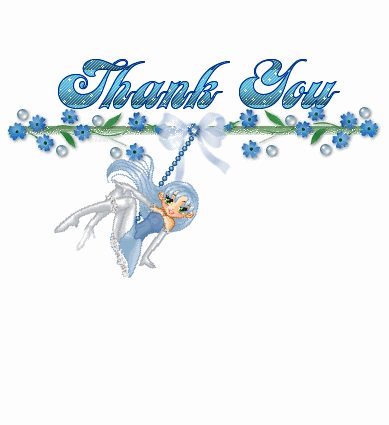 Well, since I had that procedure done yesterday, me and hubby didn't get to go to Branson, MO with the girls and my Parents and Sister. The girls understood tho and they just wanted their Momma to be well . I told them last night that maybe next year, we will be able to go somwhere with them on their Spring Break then. They stayed all night with my Parents last night and they left around 7:00a.m.CST this morning. Please keep them all inyour prayers for safe traveling today and on the way home on Sunday. I do appreciate it very much.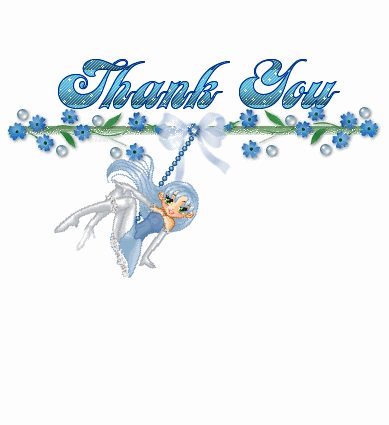 Hubby's back is doing much better also. Last Friday, Saturday, Sunday, and Monday, he just layed around and took his meds and did nothing. He is able to stand up straight now ans his walking is alot better. In fact, he went and got our riding lawn mower from my Parents house last night and mowed the yard in the dark. It does have headlights and the yard was really getting grown up, so he wanted it mowed before the rain moved in. He's gone up town now to buy him a weed eater, so he can weed eat around the yard. It looks pretty good for being mowed in the dark. LOL.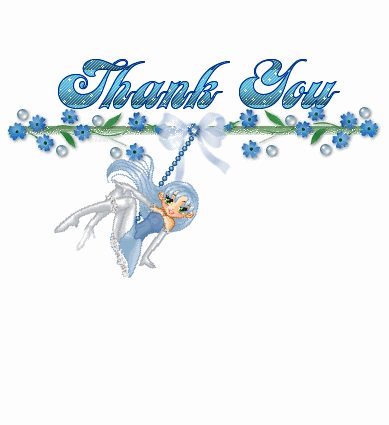 I wqnted to let everyone know that I received the book from Diane @ Diane's place week before last. I have been reading it and it is really good. It's one of those books when you start reading, you don't want to put down. I'm not a fast reader, so it is taking me some time to read it.
"THANK YOU" Diane for hosting such a great book Giveaway. If you have never been to visit Diane, please take the time to go and visit with her. On Saturday's she usually post's what she is or isn't cooking for her sunday dinner. Sometimes when she does cook, it will leave your mouth watering. She has some great recipes that she shares as well.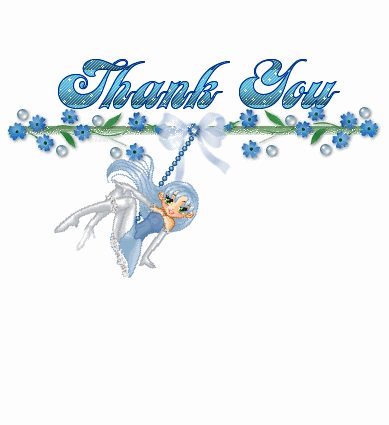 Also a few weeks back I was presented an Award from Mrs. Katie form Katie's Place. She is the mother to Shelley from shelley's vitnage Variety. If you have never been to visit either one of these ladies, please be sure to take the time to visit them as well. Shelley has alot of vintage dolls she is always sharing with us and alot of other antiquish thing. nyway, the Award that Mrs. Katied presented me with was "THE ONE LOVELY BLOG" Award. "THANK YOU" so much Mrs. Katie for this lovely Award and I am honoered that you chose me tot have it.


Now, I am supposed to pass this Award on to 7 people. But since I don't do favorites or have favorites, if you are a reader of my blog, PLEASE take this LOvely Blog Award home with you. After all, you all have Lovely Blog's to read. Here are the rules just in case some of you want to follow the exact rules:
Here are the rules girls............
Rules of this award:
1. Add the logo to your blog.
2. Link to the person from whom you received this award.
3. Nominate 7 or more blogs.
4. Leave a message on their blog, letting them know they are "One Lovely Blog"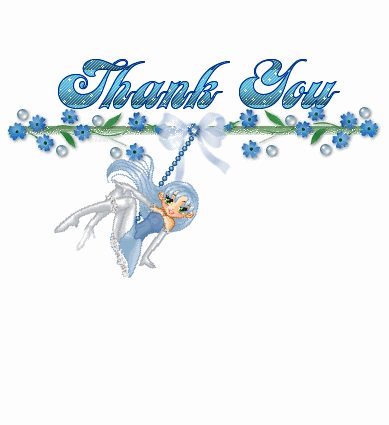 Also, I would like to t'THANK' Anni of Hootin' Anni's for the beautiful Spring/Easter layout she did for my blog. "THANK YOU" Anni. You are such a dear friend and I so appreciate you taking the time to do this for me. You are one talentted lady. If you have never been to visit with Anni, Please go by and visit with her also. You may leave there laughing or you may leave there crying, but either way, you will leave with a big smile on your face. AGain, "THANK YOU" so much anni for fixiing my blog up for me.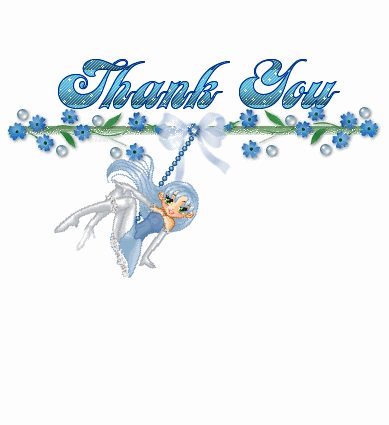 I hope that about catches me up on things around here. LOL. I am going to go and lay down a bit. Hubby just got back and is using his new weed eater. I told him since he had a new toy, that later on I wanted to go to the Dollar General Store and buy me some things for my flower bed out front. My Mom is suppose to come up next week and help me clean it out and plant some flowers in it, that is if weather is permitting. You never know what to expect here in Arkansas. I have seen it snow in April before. It's been several years back but it did Snow in April. Take care my friends and have a Great Thursday. May GOD Bless each and everyone of you. Again, "THANK YOU" all so much for your prayers and Birthday wishes for me yesterday. Just know that I do appeciate each and everyone of them. I will be around later to visit. I may be slow, but I will be there.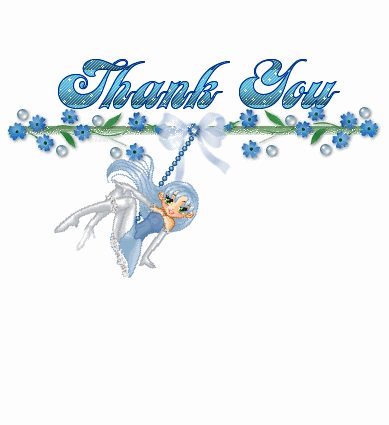 Love,
Karen H.